Revelation 11:4-6
"4 These are the two olive trees and the two lampstands that stand before the Lord of the earth. 5 And if anyone wants to harm them, fire flows out of their mouth and devours their enemies; so if anyone wants to harm them, he must be killed in this way. 6 These have the power to shut up the sky, so that rain will not fall during the days of their prophesying; and they have power over the waters to turn them into blood, and to strike the earth with every plague, as often as they desire."
We, the authors, are not the two olive trees.
We are ambassadors of Christ.
"Behold, I am coming quickly. Blessed is he who heeds the words of the prophecy of this book." (Revelation 22:7).
Latest Articles
Read our latest articles below.
Christ in Us Our Hope of Glory Scripture is from the NASB and AMP In Second Thessalonians, the apostle Paul was instructing the church (us) about the coming of the…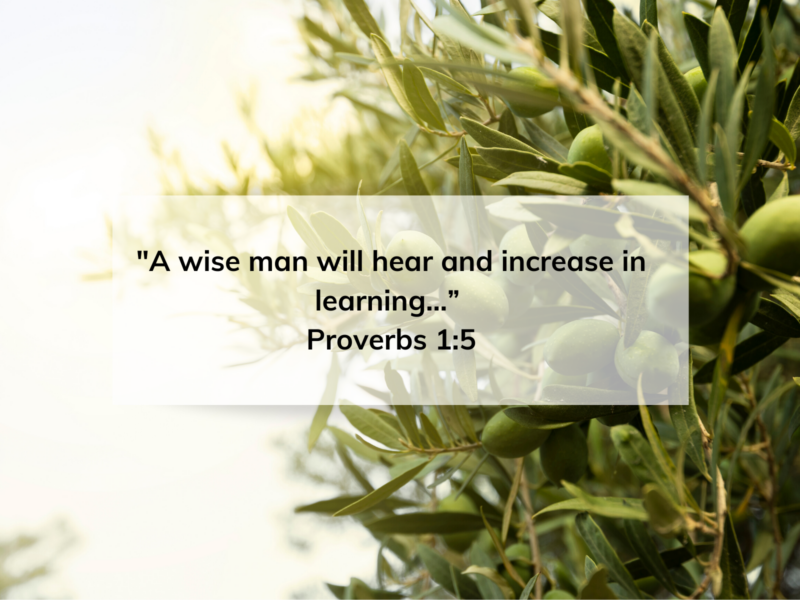 Never miss an article
Sign up to receive our articles directly to your inbox.
Identify the True Gospel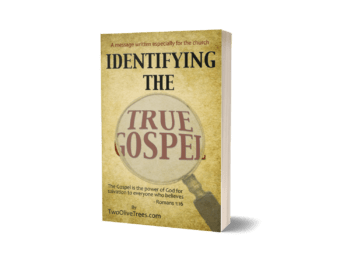 Does God have prerequisites for entering eternal life?
Yes, the Gospel is filled with prerequisites!
On Judgment Day not all who call themselves "Christian" will enter the kingdom of heaven, but only "…he who does the will of My Father who is in heaven" (Matt. 7:21).
Prerequisites are vital! Are you prepared for Judgment Day?
Purchase this book to begin your journey of identifying the true Gospel.
—COMING SOON—